Shaker Heights High School
Class of 1967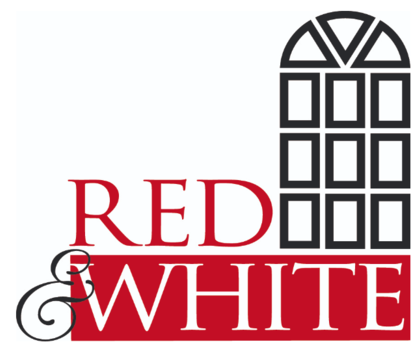 A NIGHT FOR THE RED & WHITE
MARCH 7, 2020, 7 PM
HILTON CLEVELAND DOWNTOWN
INNOVATE SHAKER! Join us for an evening of dining, dancing, student performances and a silent auction in support of the Shaker Schools Foundation's Innovation Fund.
The Shaker Schools Foundation launched the Innovation Fund in 2018 to support hands-on learning, cutting-edge technology and enhanced curriculum in STEAM (science, technology, engineering, arts and math) across all grades in the Shaker Heights City School District.
Through your generous donations, the Innovation Fund has supported the creation of:
● A creative and colorful makerspace and an innovation lab for 5th and 6th grade students, featuring circuitry, robotics and engineering, to spark a culture of innovation
● Robotics and advanced manufacturing courses at Shaker Heights High School, offering alternative paths to post-secondary education and career success
● Hands-on learning and fun for younger students, including LEGO robotics, tinkering sets, and other design challenges to encourage inquiry and imagination
This is just the beginning! Be a part of A Night for the Red & White and help us bring even more educational enrichment and innovation to our Shaker Schools!
https://shakerschoolsfoundation.org/events/

Any further questions or to update your contact information, please contact Denny Peck at drdennypeck@gmail.com

.